273 Ventures Announces David Cambria as Strategic Advisor
273 establishes its advisory board and appoints first member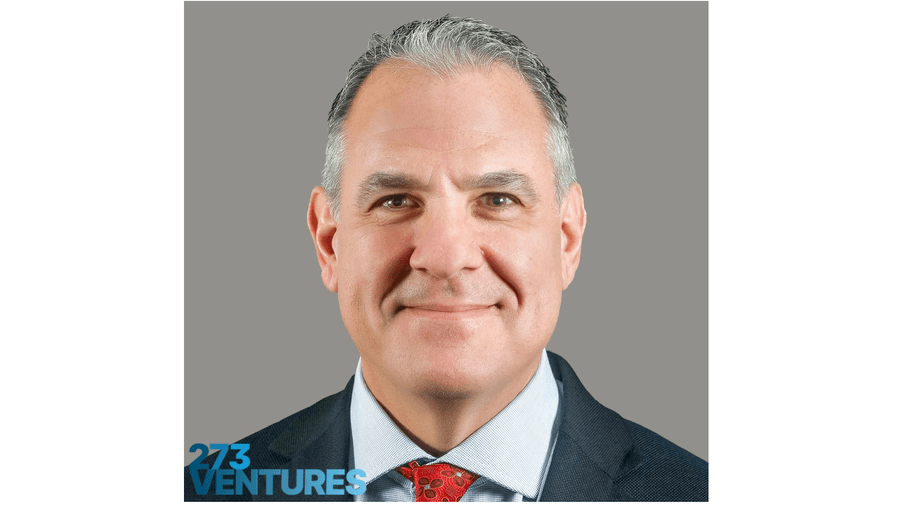 FOR IMMEDIATE RELEASE
Chicago, IL - October 24, 2023
273 Ventures is pleased to announce the formal establishment of its Advisory Board and the appointment of David Cambria as the inaugural strategic advisor.
With a wealth of experience spanning over 20 years, Cambria is a seasoned professional in the industry, known for his significant contributions to legal operations. His tenure in senior executive positions at prominent organizations such as Baker McKenzie, PwC, Aon, and Archer Daniels Midland has solidified his reputation, earning him the title of "godfather of legal operations" during his time at Aon and ADM. He excels in driving strategic initiatives and developing revenue streams through transformative programs that enhance client engagement, streamline global operations, and optimize law departments. Beyond his executive roles, Cambria has been instrumental in founding and leading legal industry organizations, providing valuable support to law firms and law departments worldwide, ensuring they achieve financial efficiency and time savings. His thought leadership is well-recognized, as evidenced by his numerous national and international business leadership awards, his frequent speaking engagements, and his contributions as a published author.
"While today is our formal announcement, David has been generously sharing his insights and advising us since April and we are excited to officially welcome him as a Strategic Advisor. Known for his extensive experience and unparalleled expertise in the legal and business sectors, David brings a wealth of knowledge that will undoubtedly contribute to our growth and strategic direction," Michael Bommarito, CEO of 273 Ventures.
"I am very excited to help 273 Ventures in their journey and am impressed with the technology they are working to bring to market. This has certainly been the year of Generative A.I. and the Kelvin Legal Data OS is a great framework to help industrialize these capabilities," David Cambria, Strategic Advisor @ 273 Ventures.
ABOUT 273 VENTURES
The 273 Ventures team has developed the Kelvin Legal Data OS to organize and connect data from various structured and unstructured sources, including documents like contracts and briefs, timekeeping entries, and laws and rules. Kelvin ships with automation for legal-specific use cases, like due diligence and regulatory monitoring, as well as connectors for common systems like Aderant and TeamConnect. Kelvin is LLM-agnostic, with support for practically all commercially available large language models, including GPT-4, Claude, and Llama 2. Kelvin is a modern purpose-built platform specifically designed for the legal industry, with an emphasis on compliance with information security standards and data protection laws. Kelvin can run on your own physical server or private cloud, on a developer's laptop, or in any public or hybrid cloud environment.
For press inquiries: hello@273ventures.com